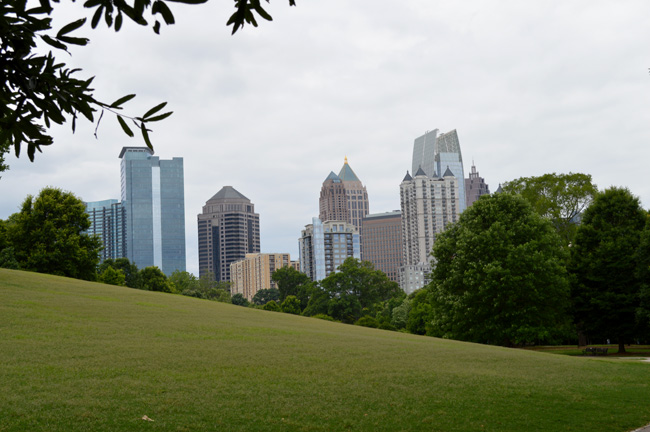 So, I'm in Atlanta. This is actually my third time in Atlanta. The first time I came to Atlanta I was 19, and it was your average college spring trip: you know where you and your dad drive a couple thousand miles from the Midwest through the south to see a slew of Great Aunts. The second time I came to Atlanta, I was 22 and it was a stop on the way on the drive from Wisconsin to Maryland. Clearly, the most direct route from Chicago to Washington DC is via Atlanta (read on for more geographic wisdom). And now, the third time I am in Atlanta, I'm 29, and it's your average just- moved-across-the-country, Maryland to Wisconsin, month-long summer employment opportunity.
Every time I've come to this city it's been a surprise and every time I have found a warm and gracious place with sun peaking through green magnolia leaves.
When I was 19, a few days before my spring break, my roommate moved out because she didn't want to live with me. Ten years of distance from that, and I think likely she didn't really want to live with anyone, and it didn't really have a lot to do with me. But then I was completely devastated by this rather public rejection. But four days into Spring Break (past visiting Great Aunt Gladys in Ohio, after seeing my surrogate grandparents in the Florida panhandle, and before I saw my Great Aunt Lois in South Carolina) I came to Atlanta, to stay with my Great Aunt Dorothy.
The sting of being 19 and rejected began to fade in the warm March air of Atlanta. One of my favorite college friends, Julie, drove across the northern Atlanta suburbs and picked me up at my Aunt Dorothy's and brought me to her parents beautiful home. The ride over was the first time I listened to the Atlanta-based musician John Mayer. And I felt deep in my soul that it was okay. It was okay that someone didn't want to live with me; I was deeply loved by family and friends.
When I was 22, I had been married approximately 14 days when we came to Atlanta. Julie was getting married. So we drove down, borrowed SUV filled to the brim with wedding gifts and all my Wisconsin stuff to start our new life in Maryland. We left early from northern Wisconsin and stopped for the night in a shady hotel in Tennessee. The most memorable thing there, other than the non-standard sized bed (far larger than any bed I had ever seen before or since) was when we asked the girl at the front desk how long it would take to get to Atlanta she said, "Oh, two hours or maybe six hours. My dad goes there every day."
The great irony was that it was actually supposed to take 2 hours, but it took us 6 hours because we ran into the most horrible traffic accident I have ever had the misfortune to be stuck in. I was supposed be reading in the wedding, and as we drove into the suburbs I was on the phone with a bridesmaid making arrangements for someone else to read because we weren't going to make it in time.
photo credit: Meredith Elsen
We got into the service as my sweet friend Anna started reading the passage I was supposed to read. It was the first real thing we had tried to do as a married couple, and we were rather late, but it was a great wedding none-the-less. Afterwards we went back to Julie's parents' house, garden all in bloom, to celebrate with out of town guests. And while we had been frustrated, Evan and I actually made it through the day as partners just trying to figure out the challenges, because sometimes it's supposed to take you two hours, but it takes you six instead. I was loved even though I was late, and I was surrounded by friends and family who welcomed me to the party.
And here we are today, back in balmy Atlanta. The company that we both tutored for in Maryland has its headquarters in Atlanta. And they had a need for a tutor and curriculum writer for a month here. So in the middle of camping out at the lake house last week, and looking through the benefit package information for Evan's new job, and having two other possible tutoring summer options, we got an invitation to go to Atlanta for the month. They were offering us a flight, hotel, car, and even to bring me down just to have Evan work for a month. So, even though we just got to Milwaukee a few months ago, and June in Milwaukee is glorious, three days after saying yes, we flew down to Atlanta.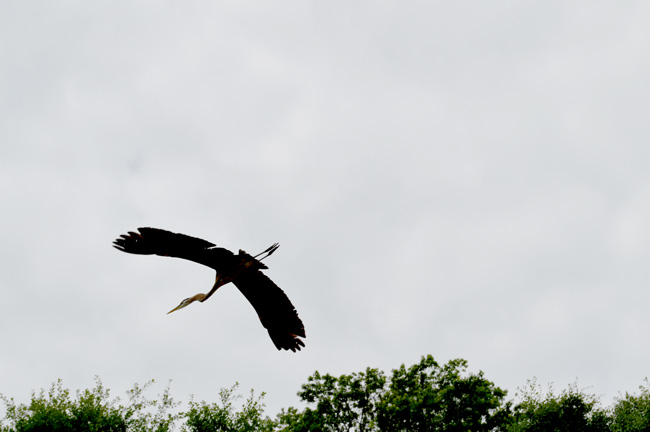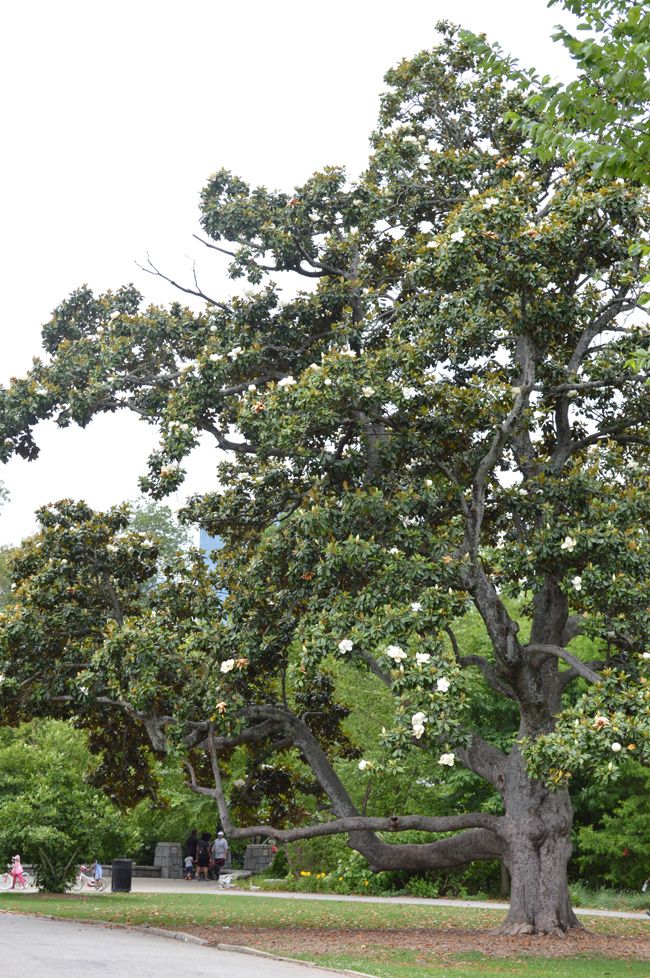 Atlanta seems to be the place that God brings me between one chapter and the next chapter. It is a place to rest under the 40 foot high magnolia trees and feel extravagantly loved. We have plans to see aunts and great aunts, North Carolina friends and maybe some Alabama ones. We saw Julie's brother yesterday at Church, and he told us to go to Piedmont Park in the heart of the city. It was beautiful, a sign that our month here will be filled with noticing the abundance and provision of our life. We truly are deeply loved by friends and family.
Do you have a place you find yourself returning to in between seasons of your life?
Subscribe to Blog via Email

Instagram

Follow Me on Instagram!

Twitter

Follow me on

Twitter!

Favorite Posts

Archives