Confession: I like Twilight + 3 reasons I had thought I wouldn't
For years, I resisted reading Twilight.  It wasn't that I thought I wouldn't like it. I was afraid I would like it too much.  I had heard that they were poorly written, misogynistic, and spiritually dark. And what would it say about me—a writer, a feminist, a Christian—if I liked Twilight? Twilight hit upon some of my deep and complicated fault lines.
But this summer, I broke down and read them. I justified it on a couple of levels. First, it was "research." If I was writing an older children's novel, then I needed to read popular children's, middle grade, and young adult literature. Second, I had a lot of students I tutor who were reading it over the summer. I love to encourage my students to read, so I wanted to be able to talk with them about the books they were reading. But third, and most importantly, I love all of John Granger's literary analysis on Harry Potter, and he wrote a book about Twilight. And I wanted to read his book Spotlight. So I took the plunge.
And I like them. A lot. And I didn't feel like I was selling out reading them. So here are some thoughts on my initial three hang-ups: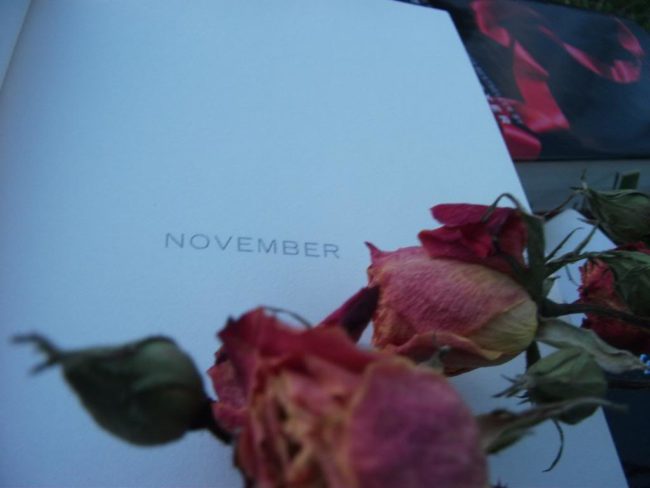 1. Is Twilight poorly written?
I have a lot of baggage with the idea of "poor writing." As someone with dyslexia, that label has been applied to my own writing a number of times over the years. "That is poorly written" are some of the more hurtful words I've heard. It's been decades of work to embrace that my spelling and grammatical syntax issues do not preclude me from communicating a compelling story.  Also, I don't think "poor writing" is a helpful category. Writing is communication. Do you communicate effectively? That is the question.
And Stephanie Meyer certainly communicates effectively. She has millions of books and fans. Without a doubt, she effectively enchanted the hearts and minds of her readers. And her stories are captivating and creative. They have amazing climaxes and interesting ideas.  She is a smart lady.  She plays around with literary alchemy, with feuding families, with X-men like super powers, and retelling classic stories, and myths. My favorite character is Alice with her glimpses of the future and buoyant joy.
Now, do I think it might have been slightly more effective with a bit more editing and prose-tightening? Maybe. I certainly need helpful editorial eyes to help me be the most effective. But when someone is as popular as Meyer, I think it's hard to be objective about her work. I am reminded of that wonderful line from Midnight in Paris when the protagonist Gil asks Hemingway to read his novel manuscript and hear his hero's opinion. And Hemingway says, "I hate it." And Gil responds, "You haven't even read it yet." And Hemingway says, "If it's bad, I'll hate it. If it's good, then I'll be envious and hate it even more." To me "poor writing" in actuality is sometimes simply veiled jealousy and bias against what is popular.
2. Is Twilight misogynistic?
I didn't know that I was a feminist until college. My dad worked from home, and did the majority of the cooking. My grandmother was a scientist. My parents are equal parents. And I had no idea that was strange until I went to college. I sat in my introduction to theology class and heard a young man say, "Well, I might let my wife work, maybe." Then, I realized that my background was vastly different from many of my conservative Christian classmates. And so I began to study gender. I learned about categories and the history of patriarchy.  I became passionate and sometimes harsh in my crusade. And then I went back and read some of my favorite Christian romance novels from high school. It was a sobering experience. But what I realize now is that the modern romance has come to us out of a patriarchal culture. I think it is often part of the genre.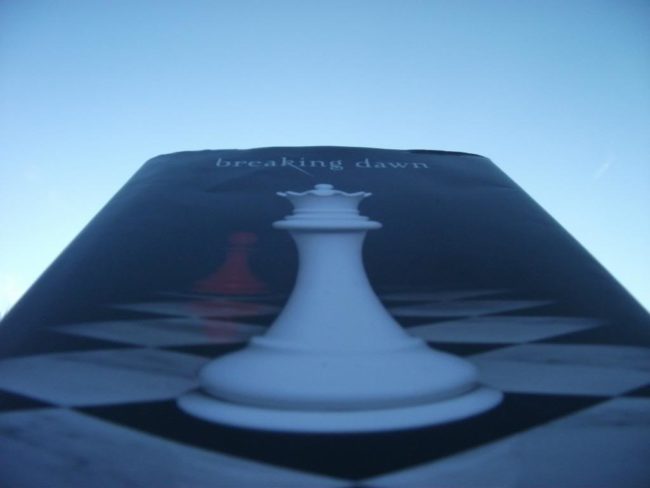 So I don't think that Twilight is any more misogynistic than most romance novels. I think that the category of romance novels is inherently prone to being somewhat patriarchal. The tropes of the strong and controlling male and the emotional and weaker female are difficult to escape.  In a romance novel, you are focusing on the maleness and femaleness of your characters and putting them into situations where they are flourishing and failing. Now, do I think that Meyer could have done more to push back against the genre predisposition towards patriarchy? Maybe. Genre conventions need to be challenged when they lend themselves to perpetuating injustice. That is part of the calling to tell stories that are true, even if they are fiction. But, to her credit, Meyer already has Bella writing papers about misogyny in Shakespeare, and ultimately the climax of each book has themes of Bella contributing and being a strong sacrificial figure.  So while Meyer isn't doing anything overly heroic in bending the patriarchal conventions of the romance novel, she is certainly envisioning her main female character as a strong one.
3. Is Twilight full of dark spirituality?
My parents both came to a personal and deep faith in high school before moving to California and witnessing some truly strange cult-like groups. This led them to being somewhat cautious, and they at times took the party line of conservative Christians in the 90s. No Ouija boards and no Dungeons and Dragons, but lots of CS Lewis and Tolkien. We also had somewhat of an on and again off again relationship with Halloween. Some years we could go trick-or-treating, some years we'd go to museums instead.  I don't really have memories of being confused about what I could and couldn't do, although I did watch Buffy the Vampire Slayer in secret in junior high when they were at small group.  We didn't really talk about books being not ok to read. Although there was definitely a subtext at our Pentecostal Church that Harry Potter was about witchcraft, you could read it, but shouldn't really talk about it or get overly "involved."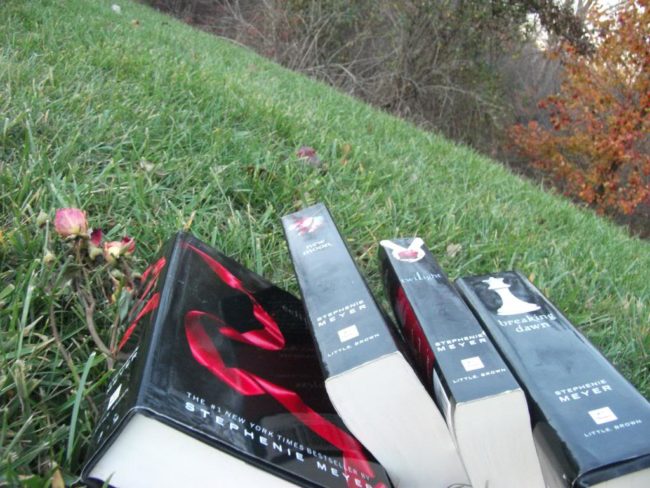 In the decade following, my parents have become Eastern Orthodox and the whole conservative Christian world has seemed to have lost interesting in burning and banning Harry Potter. My parents are only now reading through the Harry Potter series after much begging on my part that they do. (They are enjoying the books immensely!) What makes a book spiritually dark and dangerous isn't a simple test of whether it has wizards, werewolves, or vampires in it. It's what the characters do. It's what the characters believe and rely upon. Magic can represent the way that God works, or it can symbolize the way that evil insidiously and deceptively perpetuates itself.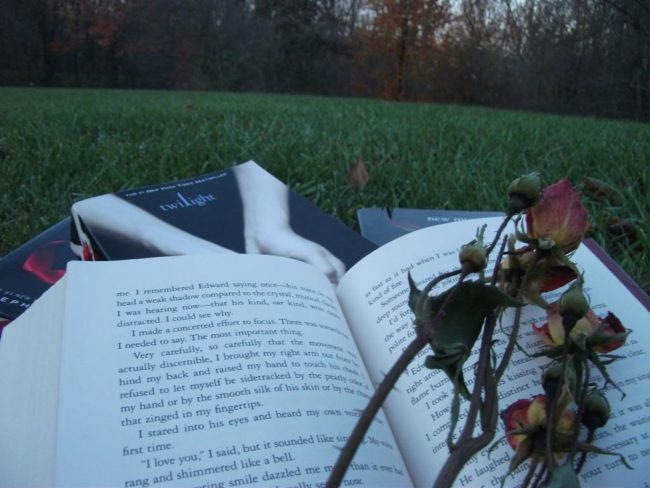 It turns out that Meyer probably had a somewhat similar background to mine. (Although I don't think she snuck and watched Buffy the Vampire Slayer).  She relates how her initial dream about vampires that inspired the series was so intriguing because she didn't know anything about vampires. So in many ways, Twilight, while it has spurred quite a bit of interest and expansion on the genre, isn't directly related to many of the other works on vampires.
Actually, I think that the really interesting spiritual component to the work is that it is heavily (if subconsciously) influenced by Meyer's Mormon faith.  One of the most interesting parts of John Granger's book about the Twilight series is his fascinating discussion of the role and symbolism of the spiritual within the book. There are components such as Christ-like figures, alchemical transformations similar to Theosis, and reconciliation of warring factions that I recognized as I read through it. But for a fascinating look at the Latter-day Saints' theology that is scattered throughout the books, I highly recommend reading Granger on the subject. I think that there is much that a Christian can engage and even critique about the spiritual message of Twilight, but our discussion needs to go beyond a surface layer discussion about vampires and werewolves and get to the heart of how sin and redemption are represented.
So all in all, I'm glad I read them, and I loved reading John Granger  as he took them apart and put them back together again.  I want to continue to work toward being the sort of writer and person who doesn't reject something simply because it's popular, but I want to respect the power of story and what it has the capacity to communicate.
I'll be back next week with more prayer resources!
Have you read Twilight? (Be honest!) What are your feelings about the series?
Subscribe to Blog via Email

Instagram

Follow Me on Instagram!

Twitter

Follow me on

Twitter!

Favorite Posts

Archives